People Moves
Standard Chartered Appoints Global Head Of Wealth Planning, Family Advisory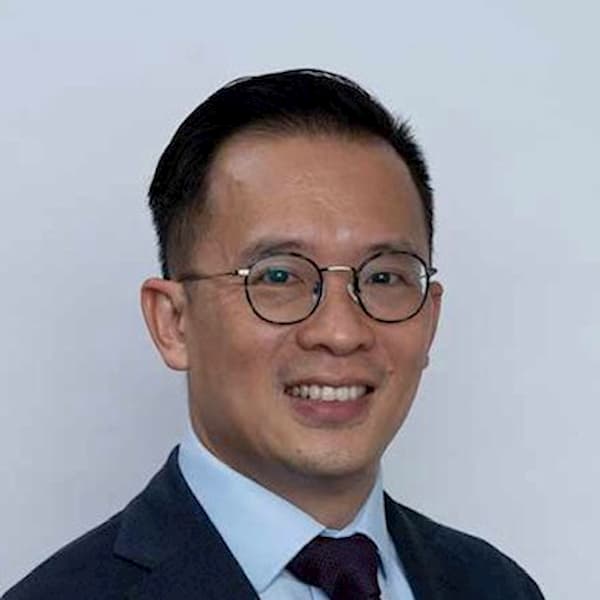 The bank says that the appointment demonstrates its commitment to enhancing its wealth advisory proposition.
Standard Chartered Bank has appointed Mike Tan as global head of wealth planning and family advisory. Tan (pictured) will join the Bank on 25 September 2023 in Singapore and report to Raymond Ang, global head, Private & Affluent Banking.
In this new role, Tan will lead the group wealth planning and family advisory team, working alongside the frontline team to deliver wealth planning, family office and family governance advice and solutions to ultra-high net worth private banking clients across the bank's four wealth advisory hubs of Hong Kong, Singapore, the UAE and Jersey, the firm said in a statement.
Tan's appointment demonstrates StanChart's commitment to enhancing its wealth advisory proposition which, in turn, complements the banking and wealth management offerings globally, and brings a holistic advisory experience to its clients, the bank added.
Tan has more than 20 years of experience in wealth and succession, family office, family governance and philanthropy planning and advisory, having taken various wealth advisory roles across Singapore and Hong Kong after moving into banking from the legal profession in 2003. He has worked with various clients and families on both domestic and cross-border aspects of their planning needs. Most recently, Tan was part of the Wealth Advisory Team at JP Morgan NA, Singapore where he was instrumental in advising clients on wealth and family issues.
"Wealth planning and family advisory is an integral part of our proposition as a trusted advisor for our clients and it enhances our offering to serve the banking and wealth needs of ultra-high net worth individuals, families and family offices across our network. I look forward to welcoming Mike to the Bank as we lift our wealth planning and family advisory business to the next level and consolidate our position as one of the largest international wealth managers," Ang said.
Among recent senior moves, the UK/Hong Kong-listed lender in Hong Kong made two appointments, as reported here.
In other news, the bank recently reported its financial results for the first half of 2023, showing a gain to pre-tax profit on a year earlier.