M and A
Deals Of The Day: The Latest In Wealth Management M&A – Hawksford, Healy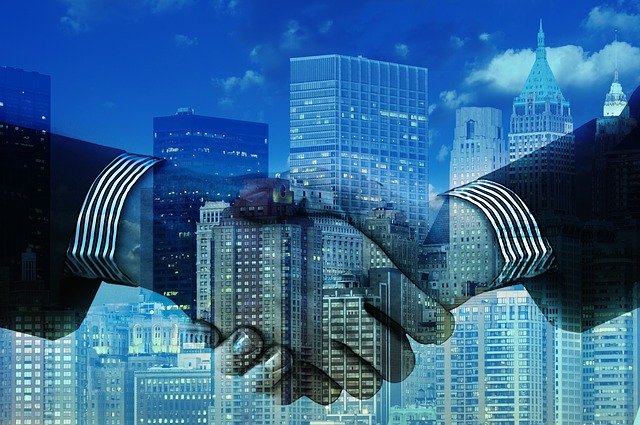 The latest mergers, acquisitions and other corporate actions in the wealth management sector.
Hawksford
Global corporate, private client and fund services provider Hawksford has acquired Healy Consultants.
As well as bolstering Hawksford's existing capability in Singapore, where Healy is headquartered, the acquisition will establish a new presence in Dubai via Healy's subsidiary operation, enhancing Hawksford's ability to support the international expansion plans of corporate clients in and via the rapidly-growing Middle East hub.
Established in 2003, privately-owned Healy specialises in supporting the set-up of businesses globally by offering a comprehensive range of services, from company registration and bank account opening to immigration, accounting, and tax filing.
As well as providing its blue-chip, high quality, multinational client base with Singapore and Dubai-based regulated company services, the team offers access to global expertise through an established and mature network of partners, complementing Hawksford's existing multijurisdictional network of offices and adding to its international reach.
The acquisition will see the Healy team join the Hawksford group in their current roles.
"As well as strengthening our existing presence in the key market of Singapore, this acquisition also provides us with a new presence in Dubai that will be pivotal in our ability to support multinational clients seeking access to the Middle East and Asian markets, and a gateway into Africa. Not only does this acquisition offer jurisdictional synergies, but it also provides a significant opportunity for service line expansion, strengthening our corporate and private client capabilities across Asia and the Middle East, and into global markets," Michel van Leeuwen, group chief executive, Hawksford, said.
"There is a clear alignment of thinking between Healy and Hawksford, with both businesses sharing a real focus on the importance of quality service delivery, the expertise of its people and a commitment to growth. With that in mind, this move represents a fantastic opportunity both for our clients to benefit from Hawksford's existing capabilities, and for our people to become part of a like-minded global organisation," Aidan Healy, founder of Healy Consultants, added.
The acquisition of Healy forms part of Hawksford's global expansion strategy supported by STAR Capital and follows on from the acquisition of ACT Management Services in the Netherlands earlier this year, as reported here, as well as the acquisitions of Pearse Trust in Ireland and Griffon Solutions in Mauritius in 2022 – reported here.