Philanthropy
EFG's Young Athletes Foundation Swings Into Hong Kong Golf Contest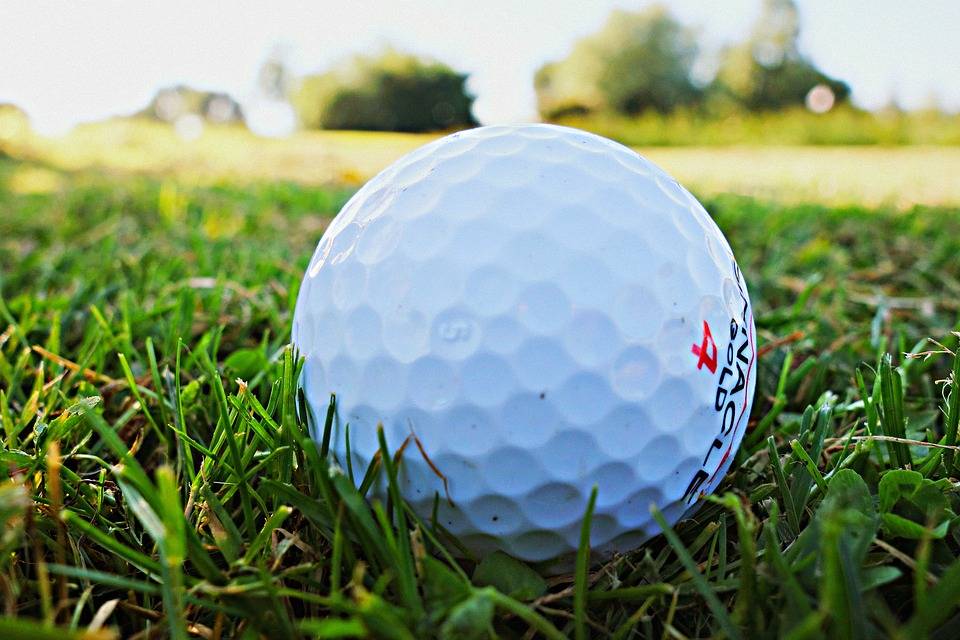 The Swiss private banking group is supporting the world golf through its Young Athletes Foundation – covering a variety of sports and disciplines.
Ahead of the Asian Games 2023 in China (23 September to 8 October 2023), members of the Asian Games golf teams representing Hong Kong, China and Singapore are to compete in the inaugural EFG Young Athletes Foundation International Golf Challenge fundraiser in Hong Kong.
The involvement of the bank is another example of financial institutions' sponsorship of sport as a way to build brands.
Players include Matthew Cheung, new Ambassador for the EFG Young Athletes Foundation Hong Kong, EFG said in a statement.
The EFG Young Athletes Foundation, which supports young athletes in Hong Kong across all sporting disciplines, yesterday launched the inaugural EFG Young Athletes Foundation International Golf Challenge at the Old Course at the historic Hong Kong Golf Club.
Heavy rain in the lead up to the event hampered course preparations at Fanling with the Eden Course, which had been designated for play, left the course saturated. But after receiving government agreement, the two-day tournament will now take place over the better-draining Old Course, EFG said.
During this two-day tournament, team members for Hong Kong China and Singapore will go head-to-head in a modified Ryder Cup format playoff. The Hong Kong China team consists of Tiffany Chan, Hong Kong's first LPGA player and an EFG Global Sport Ambassador, together with Taichi Kho, Arianna Lau and Matthew Cheung. The Singapore team consists of female golfer Koh Sock Hwee, together with James Leow, Aloysa Atienza and Ryan Ang.
The event will also raise funds to support the work of the EFG Young Athletes Foundation Hong Kong and Singapore Golf Association.
The EFG Young Athletes Foundation, created in 2009, also announced that Matthew Cheung – Hong Kong's newest Asian Tour golf professional – has been appointed as an Ambassador. In this role, he will represent the organisation at various sports events and activities, including golf tournaments, community service projects and other public events.
In addition, the foundation has named the talented young amateur golfer Isaac Lee as one of the recipients of its scholarship for 2023.
This news service has written regularly on the involvement of private banks and sports as a sponsorship/brand awareness strategy, as a way to connect with clients, and sometimes because former sportsmen and women work in wealth management as a post-sports career.