Family Office
Investors Give Backing To Asia-Based Digital Family Office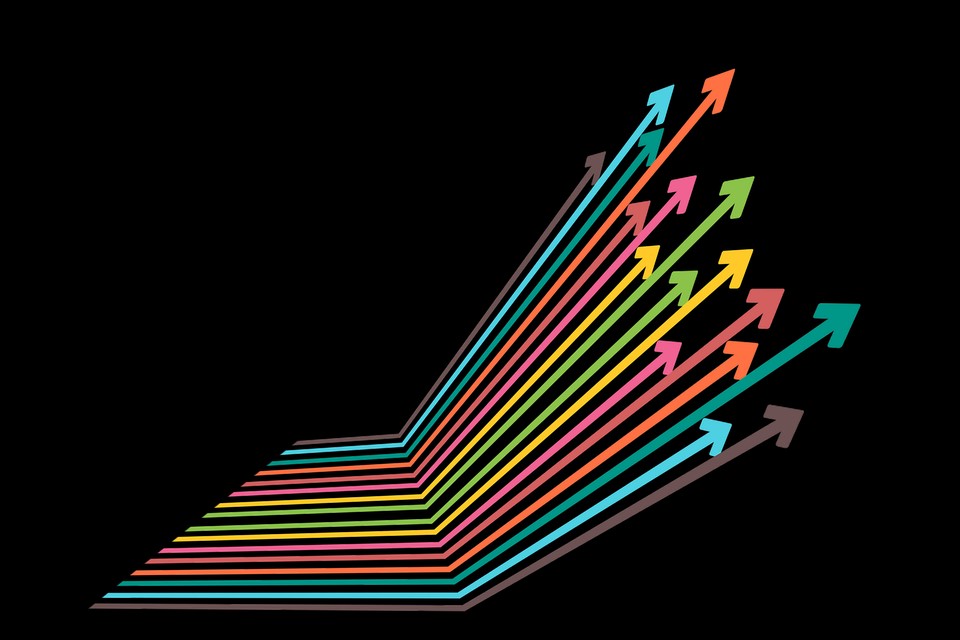 As well as helping to deepen market penetration in hubs such as Hong Kong, Singapore and Taiwan, the investment backing will also enable the organisation to push into new markets, such as South Korea and Thailand.
Revo Digital Family Office, the Asia-based digital family office, has chalked up the investment backing of UOB Venture Management, Signum Capital, Gate.io Exchange and a Korean single-family office.
The organisation is a member of Raffles Family Office.
RDFO said it will use the money to push forward the technological development of its platform and deepen market penetration in the Asian cities in which it operates, including Hong Kong, Singapore, Beijing, Shanghai, and Taiwan.
The funds will also support the firm's expansion into new markets, such as Korea and Thailand, the RDFO said in a statement late last week.
The amount of the funds invested was not disclosed when WealthBriefingAsia asked about the matter.
"Securing the investment strongly validates international investors' confidence in the resilience of Revo's business model, our long-term value proposition, and our role in shaping the future of digital asset family offices," Ray Tam, CEO of Revo Digital Family Office, said.
Founded in 2017, Signum Capital is formed of a team of "digital asset enthusiasts," the RDFO statement said. Gate.io, set up in 2013, is a full-service digital exchange.