Compliance
Singapore Regulator Names Four "Systemically Important" Insurers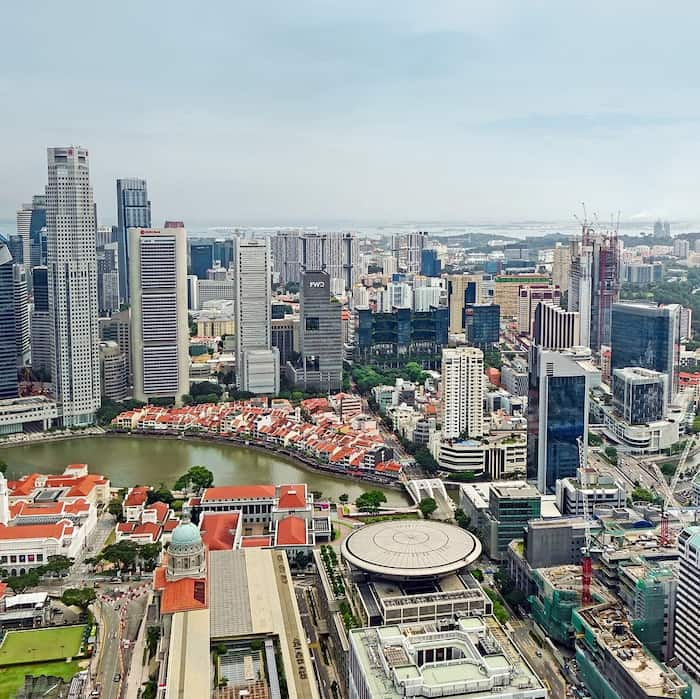 At present, a total of seven domestic systemically important banks, such as DBS, OCBC and HSBC, are covered under the framework.
The Monetary Authority of Singapore has named four insurers as "systemically important," putting them under tighter capital regulations to contain the risks of potential market blowouts.
Taking effect from 1 January 2024, MAS will use the term "domestic systemically important insurers" (D-SIIs) to cover AIA Singapore Private; Income Insurance; Prudential Assurance Company Singapore (Pte); and The Great Eastern Life Assurance Company.
The watchdog, which will carry out an annual impact assessment of the insurers, will require a 25 per cent capital add-on and other adjustments, it said in a statement last week.
Such rules come at a time when rising interest rates and financial volatility in certain countries, such as the US and China, have reminded investors about market vulnerabilities. Insurance firms are also important conduits for wealth management in the Asia-Pacific region.
"Enhancing the D-SII framework is part of MAS' continuous efforts to strengthen the resilience of Singapore's financial sector. It ensures that domestic systemically important insurers are subject to higher regulatory standards and closer supervision," Ho Hern Shin, deputy managing director (Financial Supervision), MAS, said.
At the moment, the framework applies to seven domestic systemically important banks: Citibank, DBS, UOB, OCBC, Standard Chartered, Maybank and HSBC.