Philanthropy
Julius Baer Takes Jazz Vibe To China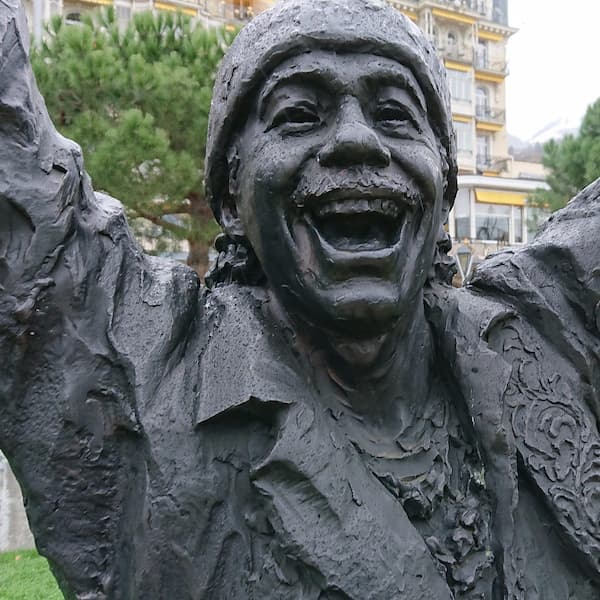 The move is, so Julius Baer says, an example of an East-West "bridge" of culture. Banks have for some time backed arts and cultural events as a way to project their brands.
Julius Baer, which partners with Montreux Jazz Festival in Switzerland, is taking this festival eastward by supporting an event in Suzhou, China.
First introduced to China in 2021, the Montreux Jazz Festival China involves 140 musicians across 30 bands from China and overseas to perform at the Fairmont Yangcheng Lake from 27 September to 2 October.
The support of this festival in China fits with the Zurich-listed bank's strategy of treating Asia as its second "home market."
"It is a great opportunity for the Montreux Jazz Festival to count on the support of Julius Baer in our efforts to build bridges between Eastern and Western cultures," Mathieu Jaton, CEO Montreux Jazz Festival, said.
The bank has been a global partner to the festival since 2022. Julius Baer's backing for the event fits into a broader theme of financial firms using the arts and sports as a way to promote brands with particular target markets, such as affluent and high net worth individuals.
Besides the Swiss and Chinese iterations of the festival, Julius Baer also supports the Rio Montreux Jazz Festival.
The Montreux Jazz Festival was founded by Claude Nobs on the shores of Geneva Lake in 1967. The festival has expanded from jazz to music genres including blues, rock, pop, world music, rap. Artists and bands such as Led Zeppelin, Pink Floyd, Miles Davis, Chick Corea, Frank Zappa, Carlos Santana (his statue is pictured here), Aretha Franklin, David Bowie, James Brown, Kendrick Lamar, Leonard Cohen, Marvin Gaye, Miles Davis, Nina Simone and Bob Dylan have performed at the festival.
Financial firms, including private banks, have sponsored the arts for some time. Examples include EFG International, sponsor of The Gramophone Classical Music Awards, Banca del Fucino in Italy and its support of the Teatro dell'Opera in Rome, and Societe Generale, the French bank, with its music sponsorship programme.