WM Market Reports
Ranks Of "Centi-Millionaires" Grow In 2023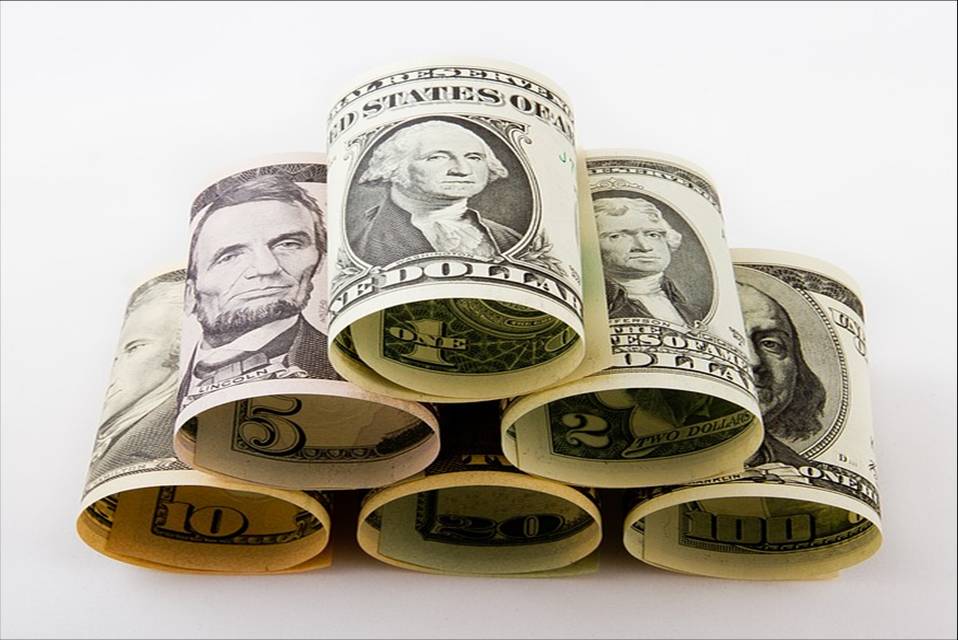 The wealth sector has another term to conjure with – "centis." "Centi-millionaires" are growing in number. The ravages of inflation over the years also means that $100 million equates to what $30 million would have commanded two decades ago.
The number of "centi-millionaires" around the world – 28,420 – more than double the number two decades ago and up 12 per cent from a year ago, suggests that the ranks of the uber-rich have expanded even amidst broader economic uncertainties.
The figures are published by investment migration advisors Henley & Partners in its 2023 Centi-Millionaire Report.
This cohort of ultra-wealthy individuals collectively boasts $100 million or more each.
The US accounts for the largest single collection of these individuals, at 38 per cent, followed by India and China. New York City is home to 775 resident centi-millionaires, the largest collection in the world.
The report noted that two decades of even modest inflation – now rising – mean that the definition of "super wealthy" has had to adapt as the value of money has fallen.
"Not long ago, in the late 1990s, $30 million was considered by most banks as the fortune that was needed to meet this status. However, asset prices have risen significantly since then, making $100 million the new benchmark," Dr Juerg Steffen, CEO of Henley & Partners, said.
In other details, the report said that behind New York City in first place comes California's Bay Area with 692 resident centi-millionaires, followed by Los Angeles with 504 "centis." This super-rich cohort has grown by just over 5 per cent in New York over the past 12 months, compared with 11 per cent in the Bay Area. Chicago also makes it into the Top 10, securing ninth place with 286 centi-millionaires, but this is a significant drop of nearly 16 per cent compared with last year. (Editor's note: It is hard to overlook the fact that while, for example, the Bay Area has seen a rise in the number of such "centis," this has coincided with rising social and crime problems in cities such as San Francisco.)
The UK has only one city in the Top 50 for "centis," London, which comes in fourth place with 388 centi-millionaires, or 1.4 per cent of the world's centi population. London has lost some of its shine. In 2022 there were 406 "centis."
Some four Asian cities and territories are among the world's top 10 centi-millionaire hotspots. Mainland China has two top 10 cities: Beijing is fifth with 365 centi-millionaires and Shanghai is sixth with 332.
Singapore follows in seventh place with 330 "centis" while Hong Kong (SAR China), in eighth place, is home to 305 centi-millionaires. Paris and the Ile-de-France come in 10th place, boasting 280 resident centi-millionaires between them.