Client Affairs
FEATURE: India Under Modi, One Year On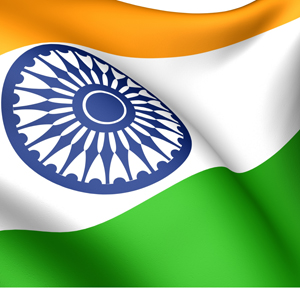 On 26 May 2014, Narendra Modi started his tenure as the 15th Prime Minister of India. One year on, this publication takes a look at whether he is living up to the hype.
One year ago, Narendra Modi began his term as India's prime minister. Since he came to power in a landslide electoral victory, with promises of structural reform and rooting out corruption, India has become the emerging market to watch. The nation has been riding a wave of optimism and investors have been quick to get in on the action.
Emerging market funds have been overweighting India and the stock market has certainly given Modi the benefit of any doubt. India's Sensex index climbed 30 per cent over 2014.
Looking at the market rally since Modi's election, one would assume the Bharatiya Janata Party holds an absolute majority in both the lower and upper house, which isn't the case. The party has a majority in the lower house but controls only a quarter of the upper house.
And with such optimism about "big bang" reforms come concerns about foundation, something the markets appeared to have deemed unimportant – until recently. Over the last couple of months, the Indian equity market has lost a little steam. Last week, the Sensex index dipped eight per cent, probably with the realisation that undertaking reform in this country is no easy task and there will be no instant gratification.
"Far from reflecting a weakening of the investment case, we believe this presents an opportunity as, in our assessment, the long-term investment case is undimmed and market expectations for earnings growth at companies had simply risen to levels which were unrealistic in the short term," said Ajay Argal, head of Indian equities at Baring Asset Management.
So impatient investors have settled down and steadied their expectations with a dose of reality. India has a rigid political system and it's one that has resisted reform over decades and decades. What's more, here, you cannot operate on a national level unless you have a good number of local politicians behind you.
"You have to be a supreme bridge-builder," says Dr Marie Owens Thomsen, Chief Economist at Crédit Agricole Suisse Private Banking.