Trust Estate
New Rules, Swiss Trusts And Beneficial Ownership Under Microscope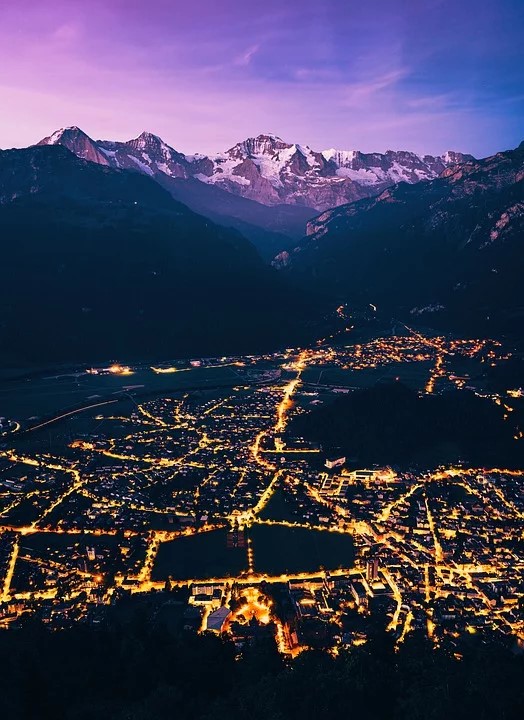 This publication was the exclusive media partner at last month's annual STEP conference for the Switzerland and Liechtenstein industry. The event, held in Interlaken, ranged over topics such as new regulations on Swiss financial services, beneficial ownership rules, family governance, and economic "substance".
Switzerland's prospects of a home-grown trusts law, controversies over beneficial ownership and the new regulatory landscape were among the topics aired at a recent conference among trust and estate planning practitioners in Interlaken, Switzerland.
The Swiss & Liechtenstein STEP Federation Alpine Conference was told about industry changes around the world, including those playing out in Switzerland – still the world's largest single offshore jurisdiction – and the neighbouring small principality of Liechtenstein.
As ever, a strong theme running through the two-day conference was how pressure for more transparency on people's financial affairs clashed with the legitimate need for privacy. As an example, a panel discussion on the European Union's Fifth Anti-Money Laundering Directive left delegates wondering how disclosures over art purchases could fit with a need to prevent owners being targeted by thieves. In recent years, the unfolding of the Common Reporting Standard and calls for public registers for beneficial ownership of trusts and companies prompted similar worries.
The gold sponsor of the event was Industrie-und Finanzkontor, a Liechtenstein-based trust company with a specific tradition and expertise in the long-term and multi-generational preservation of wealth, family values and businesses, and bronze sponsors were Lenz & Staehelin, the Swiss law firm, and Stonehage Fleming, the multi-family office. WealthBriefing was the media partner for the conference, and The Beehive Partnership was the conference organiser. Conference partners were: Cadell; Butterfield Trust (Switzerland); Swiss Life Global Solutions; Schroder & Co Bank; Swisspartners; Schellenberg Wittmer; Swiss Association of Trust Companies; Döhle; Acumum Advisory; Alliance Trust Company of Nevada; Family Office Advisory; and Thatcher Mackenzie.
Regulatory squeeze
HSH Prince Michael of Liechtenstein, executive chairman of Industrie-und Finanzkontor, spoke directly to WealthBriefing on the sidelines of the conference, stressing a theme that he also voiced during his panel session: the danger of rising regulations squeezing out smaller players from the industry. Negative and zero interest rates harm savings and pension funds and furthermore do not allow banks to improve their equity capital. "In general, people are going out of the financial markets. They buy into real estate, venture capital, private equity as well as gold and art," he said.
Prince Michael is outspoken in defence of financial privacy and is concernced with the reasons why financial privacy and property rights are under attack. "One needs to be outspoken about the consequences," he said. "However, organisations with a weak management and weak products rather prefer to preserve the status quo and thus like regulations because it hobbles competition," he continued.