StanChart Launches Hong Kong Virtual Bank
Editorial Staff, 23 September 2020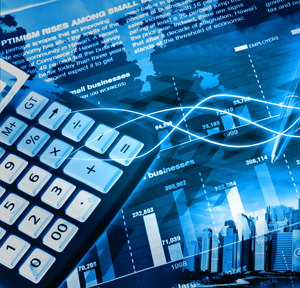 In what is becoming a digital arms race to meet customers' changing habits, Standard Chartered is another firm announcing new digital-first services, launching Hong Kong's "first virtual bank" for retail customers.
In development for two years, Standard Chartered yesterday rolled out its new virtual bank Mox to all Hong Kong retail clients.
The virtual bank, created in partnership with telecoms PCCW, HKT and Trip.com, provides banking-app services which offer fast and free account opening and personalisation. The launch is also understood to be unveiling Asia's first all-in-one numberless bank card to Mox customers for increased privacy and security. The global lender said the new cloud-based bank has been built from the ground up affording rapid cost-efficient development cycles. "It also underscores Standard Chartered's continued momentum in digitising its retail banking business and building strong strategic collaborations in response to the changing digital habits of clients across its markets."
With retail banking being generally where innovation strikes first and Asian clients among the most digitally sophisticated in their financial transacting, customers' responses to the all-virtual service will be watched avidly for replication by other business units.
"Mox is a bank that is built by and for Hong Kong people who want banking to be truly personalised and digital. We hope to take Standard Chartered's commitment to customer experience, innovation and financial inclusion to the next level," Mox CEO Deniz Güven said.