Hong Kong's HR Executives Beat Peers In Planning Beyond Pandemic
Tom Burroughes, Group Editor , 25 September 2020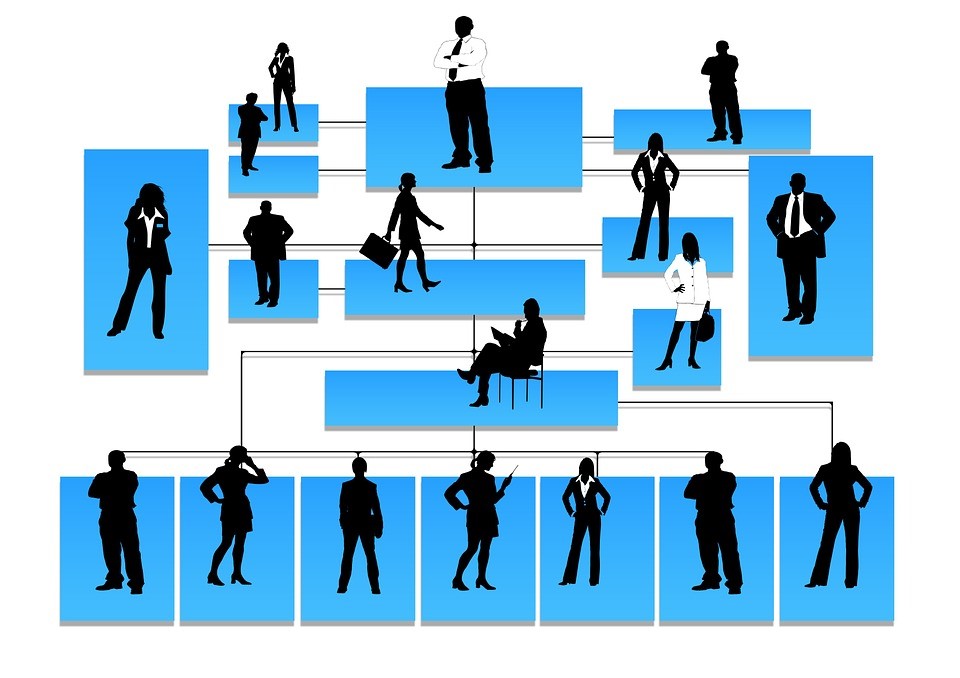 Compared with fellow HR executives worldwide, HR executives in Hong Kong are ahead of the game in getting company leaders and employees ready for the working environment beyond the immediate impact of the pandemic.
Hong Kong's human resources executives are ahead of their peers in preparing business leaders and staff for life after the recovery phase of the pandemic, a report said.

A study from global accountancy firm KPMG, covering 1,288 HR executives in 59 nations, said that among Hong Kong HR figures, 62 per cent of them had entered into either the "resilience" phase of supporting leaders and staff in managing through uncertainty, or the "new reality" stage of adapting to the new world. That compares with 59 per cent of executives worldwide who think similarly. Among more than 60 human resources executives in Hong Kong, most (77.5 per cent) have passed the "recovery" phases.

Conducted in July and August this year, the KPMG 2020 HR Pulse Survey is a special edition research initiative of the global annual Future of HR survey, which focuses on the pandemic's effect on HR.

The report includes the effects on asset management, the automotive industry, banking, consumer and retail, energy, infrastructure, insurance, life sciences, manufacturing, technology, and telecommunications. A third of the companies (33 per cent) surveyed included C-suite figures and 29 per cent of those surveyed were HR executives such as senior vice presidents.

Asia executives surveyed, including 42.5 per cent of Hong Kong respondents, were ranked "managing performance and productivity in a predominantly remote environment" as the top capability required by the HR function to add value in today's environment. Naturally, "adopting digital technologies to support remote working and collaboration" was identified as among, or for some markets like Hong Kong, the most important initiative for the HR function in managing the implications of the pandemic and moving to a new working reality over the next two years.

"The priorities of the HR function have clearly shifted as a result of the pandemic. With the mass transition to remote working, HR leaders need to rethink their traditional work models and how to keep people in their organisations connected, engaged and productive," Peter Outridge, partner, head of people and change advisory, KPMG China, said.

"Building talent through upskilling and reskilling" is cited by 40 per cent or more surveyed executives in mainland China, Hong Kong, and Asia overall as the most important factor for shaping their organisation's future workforce composition. Most mainland China executives think that between 11 to 20 per cent of their organisation's total workforce will need to be upskilled or reskilled in the next two years. This figure is higher in Hong Kong, with more executives seeing this need for up to 30 per cent of their workforce," Outridge said.

Only half of the surveyed respondents in Asia, with the same percentage of Hong Kong respondents, thought that HR in their organisation were proficient at using data and analytics to target and recruit their future workforce. This percentage is higher in mainland China, at 59 per cent.