Credit Suisse Hires Three RMs For Australian Private Bank
Editorial Staff, 28 October 2020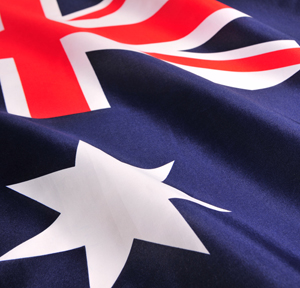 Three RMs have joined the Zurich-listed firm's private banking arm Down Under.
Credit Suisse has appointed a group of relationship managers in Australia, part of a build-out of its business in the country.

The RMs are Ann-Laure Alia, Loughlin MacGowan and Jason Winderbaum, according to a statement from by Michael Marr, market group head for Australia, Credit Suisse Private Banking Asia-Pacific.
Alia has more than 10 years' experience in private banking as an RM at Rothschild in Paris.

Winderbaum was founding team member of Sanlam's managed risk strategies in Australia, which commenced in 2011. Prior to joining Sanlam, he started his career as a chartered accountant with Ernst & Young, before moving on to roles within ultra-high net worth family offices. Winderbaum also spent four years working as the general manager of a private client advice business.

MacGowan's appointment was reported by this news service initially at the start of October (see here). MacGowan joins the Swiss bank's Melbourne Office and recently returned to Australia from the UK, where he was head of advisory solutions, UK, for Julius Baer from August 2015. Prior to this role, he led UBS Advisory in the UK for UBS Wealth Management. He began his career with UBS Wealth Management in Melbourne. As reported almost a month ago, he is involved with global environmentalist body Greenpeace, as a non-executive director.
Baker McKenzie, the international law firm, recently shared updates on a number of tax and regulatory developments in Australia.