Compliance
Compliance Corner: Hong Kong, Israel, Others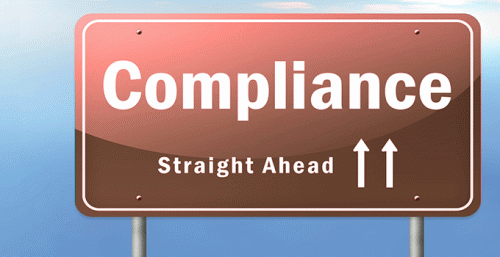 The latest compliance news: regulatory developments, punishments, guidance, permissions and new product and service offerings.
Hong Kong, Israel
The Securities and Futures Commission of Hong Kong has entered into a co-operation agreement with the Israel Securities Authority on developing fintech.
The pact is an example of a raft of co-operation agreements hammered out by regulators around the world to foster fintech. Such technology has become a major competitive battleground as financial hubs compete for business, but it is also an area where co-operation is taking place.
Under the Hong Kong/Israel pact, the regulators will share information, form potential joint innovation projects, and refer firms seeking entry into one another's markets.
Australia
An Australian court has forced Theta Asset Management – now in liquidation – to pay A$2.0 million for breaching regulations and also ordered its managing director Robert Marie to pay an A$100,000 penalty. Clients had suffered "catastrophic" losses from the saga.
The order was given by the Federal Court in Western Australia. The court found that the business and Marie had broken the Corporations Act several times by authorising the issue of five defective Product Disclosure Statements for the Sterling Income Trust.
Marie will also be banned for four years from managing corporations.
The Australian Securities and Investments Commission issued proceedings against Theta and Marie on 11 December 2019. Theta and Marie admitted the contraventions in a Statement of Agreed Facts and Admissions filed with the court, along with joint submissions for declarations, civil penalties and the disqualification order to be imposed, ASIC said in a statement earlier this week.
The statement said that in handing down his judgment, the Hon Justice McKerracher noted that the circumstances involved "catastrophic losses" sustained by investors.
"The Federal Court outcome sends an important deterrent message to other responsible entities, as well as to those entrusted to act as gatekeepers, to ensure they comply with their legal obligations," ASIC Commissioner Cathie Armour said.