Digital Digest: The Latest Tech News - Finastra, Vietnam
Editorial Staff, 4 December 2020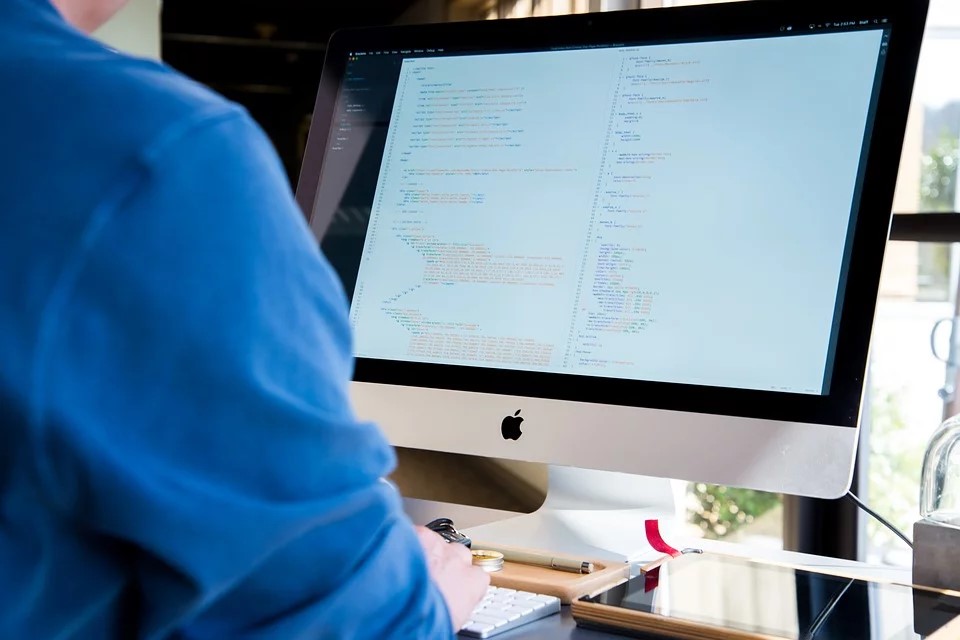 The latest technology news from fintechs, banks and other organisations.
Finastra
A Vietnamese bank has integrated its trading and risk platforms with an offering from Finastra, the UK-based fintech.

Shinhan Bank Vietnam has standardised and integrated its platforms with Finastra's Fusion Kondor and Fusion Risk.

"Deep integration between Finastra's Fusion Kondor, Fusion Risk and our IT systems' architecture enables our Treasury and Global Market team to handle higher volumes of transactions with flexible capacities, accurate pricing methodologies, risk monitoring to support more complex derivatives and fixed income instruments," Kim Tae Hee, head of capital market and trading division at Shinhan Bank Vietnam, said.

Fusion Kondor can be set up to serve needs of different desks and individual traders. Fusion Risk will help Shinhan Bank Vietnam meet its regulatory obligations.