Pictet Rotates Portfolios, Positions For Global Upswing
Tom Burroughes, Group Editor , 4 December 2020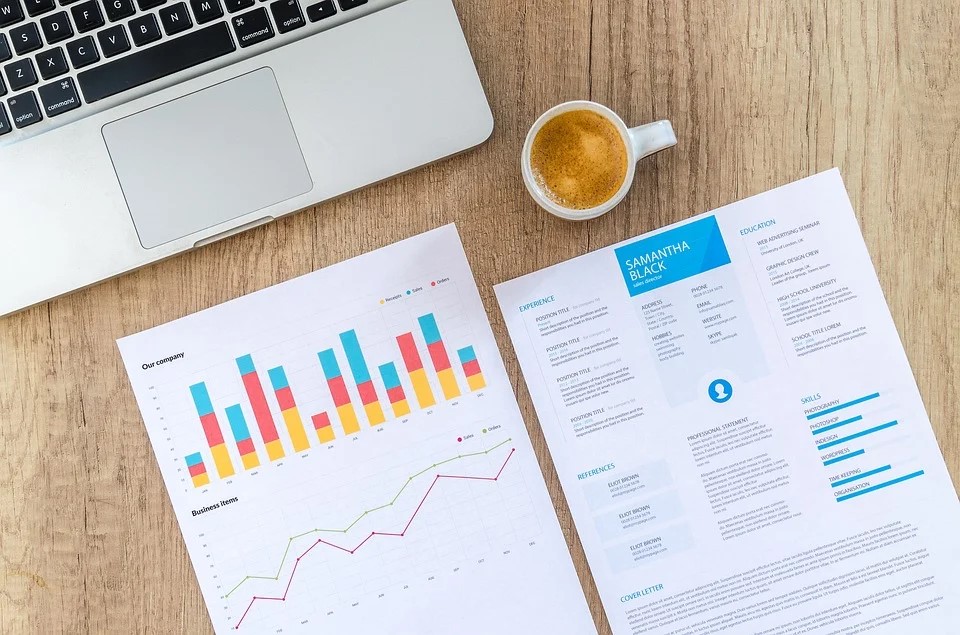 Depending on an end to the global pandemic, the wealth management house has a "core scenario" of global GDP rebounding by 5.6 per cent next year.
Pictet Wealth Management said it has made "numerous" changes to its investment positions. It reckons that consumer-sector equities and certain industrial sectors will benefit from the "pent-up" demand coming as the world emerges from the COVID-19 trauma.

The Swiss firm said in a note that its "core scenario" is that global gross domestic product will rebound by 5.6 per cent in 2021, and the actual size of the global economy will return to the level it was before the pandemic by the second quarter of 2021. This forecast depends on the pandemic ending.

Central banks will continue to be very accommodative and rate increases are "still a distant prospect." Thanks to a sharp improvement in the consumer sector, Pictet's baseline scenario is that US GDP will grow by 4.6 per cent in 2021. It also predicts a turnaround in the eurozone and UK economies next year, which it expects to grow by 4.3 per cent and 6.7 per cent, respectively.

The wealth manager also predicts that China's "robust recovery" will continue, with GDP growing by 9.3 per cent, while Japanese GDP could rise by 2.7 per cent. Its central scenario is for the Indian economy to grow by 10 per cent in the 2021–22 financial year period.

"Sector wise, we are positive on consumer stocks and remain conscious of the trend toward 'digital everything' propelled by the crisis. Some segments of the industrials sector will benefit from pent-up demand, while US banks could benefit from a steepening yield curve. With growth momentum still strong, we continue to like large internet stocks," it said.

"We have made numerous changes to our asset-class stance, generally reflecting an economic and corporate climate more favourable to risk investment. Global economic recovery should ensure a broadening of the earnings recovery that will be good for cyclical sectors and for innovative small caps that have managed to maintain strong balance sheets," Pictet said.

Economic policies should favour infrastructure and environment-themed assets. Emerging markets should also do well, although it is important to pick the most suitable countries, the firm said.
Fixed Income
Although central banks will curb long-term rate rises, government bond yields may move up because of an economic revival, Pictet said. Modest returns are expected from investment-grade eurozone credit; high-yield bonds offer superior prospects. Emerging market bonds should benefit from a cyclical recovery and deprecation in the value of the dollar, as a weaker dollar means that certain countries' debt repayments are eased.

Pictet said currencies like the euro and renminbi will appreciate against an "overvalued US dollar."

"The currencies of export-driven countries should benefit from a reduction of trade tensions, while among defensive currencies our preference goes to the undervalued Japanese yen," Pictet added.