People Moves
VP Bank Hires New Asia Franchise Head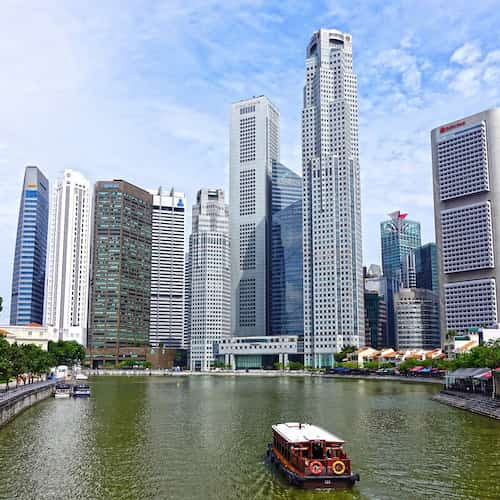 The Liechtenstein-based bank has hired two senior private bankers from Pictet in the region to lead Asia expansion.
Starting in July, and subject to the usual approvals, Pamela Hsu Phua has been appointed CEO of VP Bank Asia. She is moving from Pictet Wealth Management in Hong Kong, where she was managing director and head of Asia Family Office.
Based in Singapore, she will be responsible for both the Singapore and Hong Kong operations at the bank.
Hsu Phua began her career at BNP Paribas, and worked in private banking at Credit Suisse following 13 years at Julius Baer, where she was head of intermediaries for Greater China. Her international career spans senior private banking roles in Hong Kong, Singapore and Switzerland, mostly working in the family office and intermediaries' space.
Oversight in Asia will include jointly expanding activities across the region and leading the bank's strategic partnership with Hywin Wealth Management, the bank said.
The Liechtenstein bank, which currently manages around SFr47 billion ($51 billion) for clients, took a minority stake last month in Hywin Wealth Management and its subsidiary Hywin Asset Management to combine efforts in providing more sophisticated offshore services to wealthy Chinese.
"Asia is one of the main focus areas in our Strategy 2026," VP CEO Paul Arni, said. By the end of 2026, the group has set a target of increasing profits to SFr100 million annually, up from SFr41.6 million reported in 2020, with Asia as the main growth engine.
The bank has also poached Heline Lam away from Pictet to be its Asia chief of staff, reporting directly to Hsu Phua. She starts in May.