Wealth Strategies
Inflation Challenges Conventional Asset Allocation - Pictet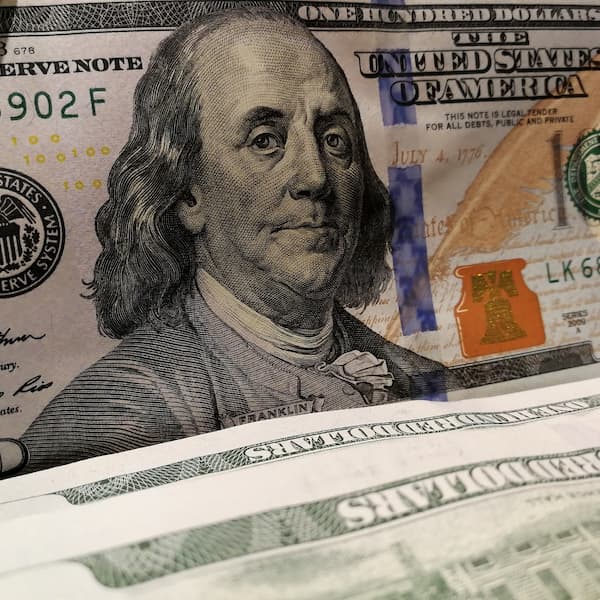 The Geneva-based private bank examined how price pressures are growing, looking at the role that climate change-related policies have on this, considering that traditional asset allocation approaches need a re-think.
The classic "60/40" equities/bonds split in a portfolio may not be adequate to deal with worldwide higher-inflation, while the costs of tackling global warming could add to price pressures, Pictet Wealth Management predicts.
The Swiss private banking group sought to calculate how investments would be affected by a movement towards a "green" economy as well as how a more inflationary environment might pan out for investors.
Inflation has become more than just a talking point. Massive central bank money printing (aka quantitative easing) and the disruptions caused by the COVID-19 pandemic, have fuelled higher prices. US data issued a few days ago showed that consumer prices rose 0.9 per cent in June from where they were in May, producing a 5.4 per cent year-on-year increase. Core CPI was 4.5 per cent, even when more volatile items such as food and energy were removed. Such figures in the US and other parts of the world have set off alarm bells.
Investors need to re-think how they should guard against the destructive impact of higher inflation, Pictet said.
"A classic 60/40 portfolio (60 per cent equities, 40 per cent bonds) may be suboptimal at times of higher inflation," Christophe Donay, head of asset allocation and macro research at Pictet Wealth Management, said. "From a strategic asset allocation perspective, the expected rise in inflationary pressure, in part because of energy-transition policies over the next 10 years, is a further argument in favour of endowment-style investing, ie the multi-asset approach adopted by endowment funds which include a range of real assets (private equity infrastructure, real estate, commodities and gold) that may protect against inflation."
"As governments and central banks steadily integrate climate-change issues into their policy making, we expect these issues to affect everything from asset-class dynamics to strategic asset allocation and investing styles," Donay said.
Climate change
"Climate change will be one of the most important externalities hanging over economies and markets. As these are internalised into production processes and consumption patterns to transition to a low-carbon economy, they will impose higher costs on third parties, contributing to higher inflation by a projected 10 basis points (bps) per year over the next 10 years in major economies," Donay said.
"Overall, the influence of climate considerations on our long-term return expectations is limited in absolute terms – in the region of ±40 bps for most asset classes, but above 100 bps in the case of some, such as emerging-market equities and gold," he said.
Overall, despite the potential downside risks, Pictet's central scenario is for global growth to "remain solid" over the next 10 years as policymakers increasingly come to grips with climate change concerns, while innovation continues to spread through economies – at a moderate but steady pace, the firm said.