Asset Management
Citi China Cleared To Launch Fund Custody Business In China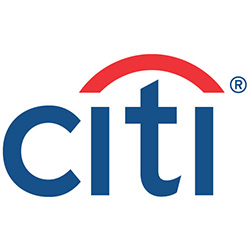 The US bank said the potential for business is huge because the Chinese asset management industry has an estimated $19 trillion in AuM onshore.
Citibank (China) Co (aka Citi China) has won the regulatory green light from the China Securities Regulatory Commission to launch securities investment fund custody services onshore in mainland China.
Citigroup said it has become the first major global custodian to be permitted to operate a domestic Chinese fund custody business.
The stakes are large: The Chinese asset management industry is one of the world's largest, with an estimated $19 trillion of assets under management onshore, Citigroup said in its statement late last week.
The US bank pointed out that it has taken part in developing investment avenues for foreign investors into China, such as the Qualified Foreign Institutional Investor (QFII) and Renminbi Qualified Foreign Institutional Investor (RQFII) programmes, as well as the China Interbank Bond Market Direct.
Late last year, Citigroup completed some of the first securities lending trades on the first day of the implementation of new QFII regulations, and also facilitated some of the first margin financing and securities borrowing transactions in China for global investors.
The banking group has more than $28.52 trillion of assets under custody and administration.