ESG
The ESG Phenomenon: LGT, Climeworks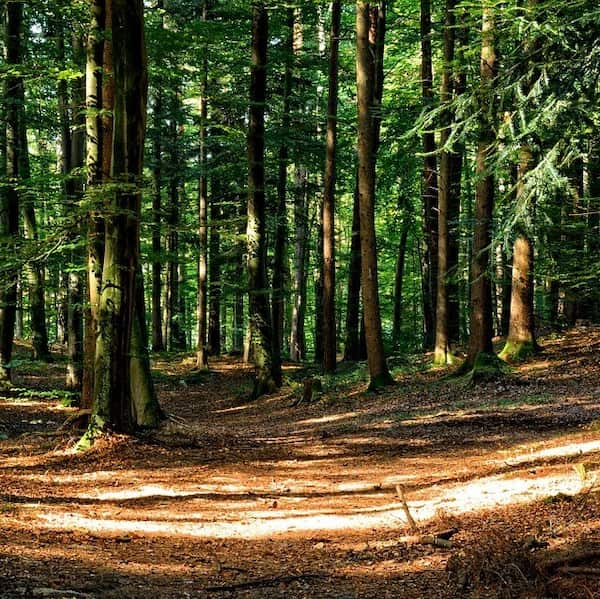 Developments in and around the ESG investment space.
LGT, Climeworks
LGT has signed a 10-year agreement with the Swiss company Climeworks, a firm focused on "carbon capture" technology and finding ways to tackle worries about global warming.
Climeworks will remove 9,000 metric tons of CO2 from the atmosphere for LGT during that time. LGT said in a statement that it is the first bank to conclude an agreement of this size.
The Liechtenstein-based private bank pledged to help achieve the goal of reducing net emissions of carbon to zero by 2030, part of a process of trying to cap global warming to 1.5 degrees Celsius above preindustrial levels. The bank is also focusing on areas such as renewable energies, improved heating and insulation technologies in order to reach this goal.
(This news service has a new programme, its Wealth For Good Awards, designed to highlight the work wealth managers are doing to drive change around the environment, society and governance. To find out more about the awards, click on this link. Submissions close on 4 February. Winners, finalists and commended entries will be celebrated in May this year.)
Out of the air and into the ground CO2 capture, or the removal of CO2 from the air and its subsequent storage, can be achieved through natural methods such as reforestation and through technological solutions. Climeworks specialises in the latter: its renewable energy-powered plants filter CO2 from the air, after which it is mixed with water and pumped underground in Iceland, where, through the Carbfix method, it reacts with basaltic rock formations and mineralises. Through this process, the CO2 turns into stone and is permanently removed from the air.
Satellite data and models show that global warming could be 25 per cent higher were it not for the carbon trapping and cooling effect of a greening Earth during the past 40 years (source: The Barents Observer, 7 February, 2020).