Investment Strategies
Property, High-Margin Firms And Gold: Surfing Inflation's Waves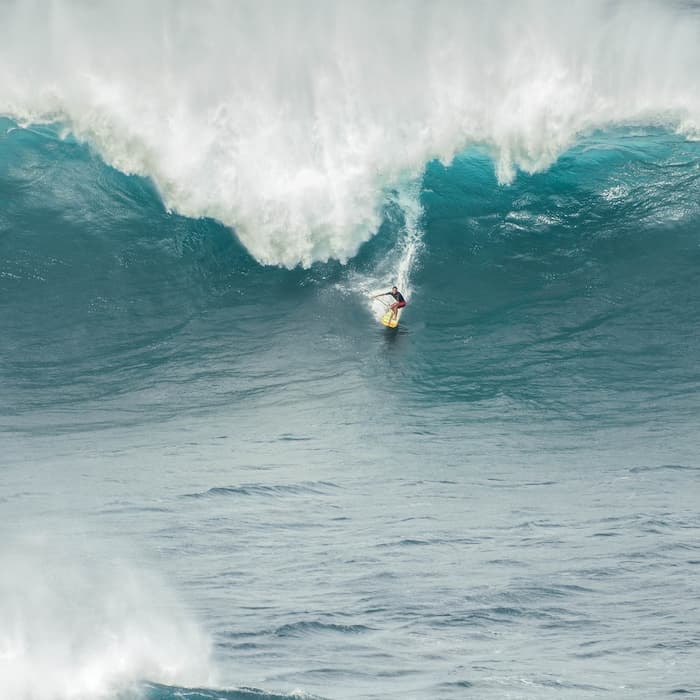 In what ways can investors negotiate the likely path of inflation and interest rates? DBS Bank sets out some ideas.
Investors should consider real estate, high-margin firms and natural resource sectors such as agriculture to hedge inflation as price pressures mount, Singapore-based DBS says.
In Singapore, headline inflation rose by 3.8 per cent in December 2021 from a year before, beating economists' forecasts. In the US, consumer price inflation rose 7 per cent year-on-year in December. Other nations, such as the UK, have also reported rising inflation. Such data has prompted markets to factor in several rate hikes in the US this year. (By contrast, China has recently eased monetary policy amid worries about stalling growth.)
Investors need to protect themselves against what has sometimes been dubbed the hidden tax of inflation. Traditionally, such hedges have been found in certain equities, public-private infrastructure, property, farmland and commodities, and precious metals such as gold.
Rising interest rates to curb inflation should be positive for banks' margins, so this is an area worth attention, Joanne Goh, senior investment strategist, DBS, said.
"The financials sector stands to benefit from rising interest rates due to net margin expansion. Loan growth is unlikely to be impacted excessively at this part of early interest rate hike cycle as rates are still low by historical standards. On the other hand, transactions and fee income should pick up as the economy gradually recovers," Goh said in a note.
Technology is also worth considering – with some caveats, Goh said.
"Although the tech sector – due to its high valuations – could be affected by rising interest rates, we believe profitable quality big tech companies could stay resilient in the current environment," Goh said. "Earnings growth will continue to be driven by accelerating digital transformation for businesses with higher margins. We recommend investors to look for technology winners through our IDEA (Innovators, Disruptors, Enablers, and Adapters) framework for picking companies that display strong historical track record of jumping through multiple financial S-Curves through their years of operation," Goh said.
The DBS Bank analysis chimes with that of some other financial bodies, such as Indosuez Wealth Management, as reported here. A headache for asset allocators is working out how to hedge inflation at a time when some asset classes – real estate and equities – are already relatively expensive in some markets.
Gold
A classic hedge for inflation has been gold.
"As a hard asset, gold has long been considered a hedge for inflation. Simply put, the value of cash will start to erode as a result of inflation. Unsurprisingly, historical data confirms gold protects purchasing power even better during periods of hyperinflation," Goh said. "At this inflexion point, the risk of a stagflation scenario as policy mistakes – such as whether rate hikes are too soon to stifle the nascent recovery or too late to tame inflation leading to runaway inflation – cannot be ruled out."
"Rising geopolitical tensions and the rise of OVID variants have compounded risks to the outlook and increased volatility, adding to the demand for effective hedges such as gold," Goh said.