Art
NFTs: A World Of Wealth Beyond Gotham City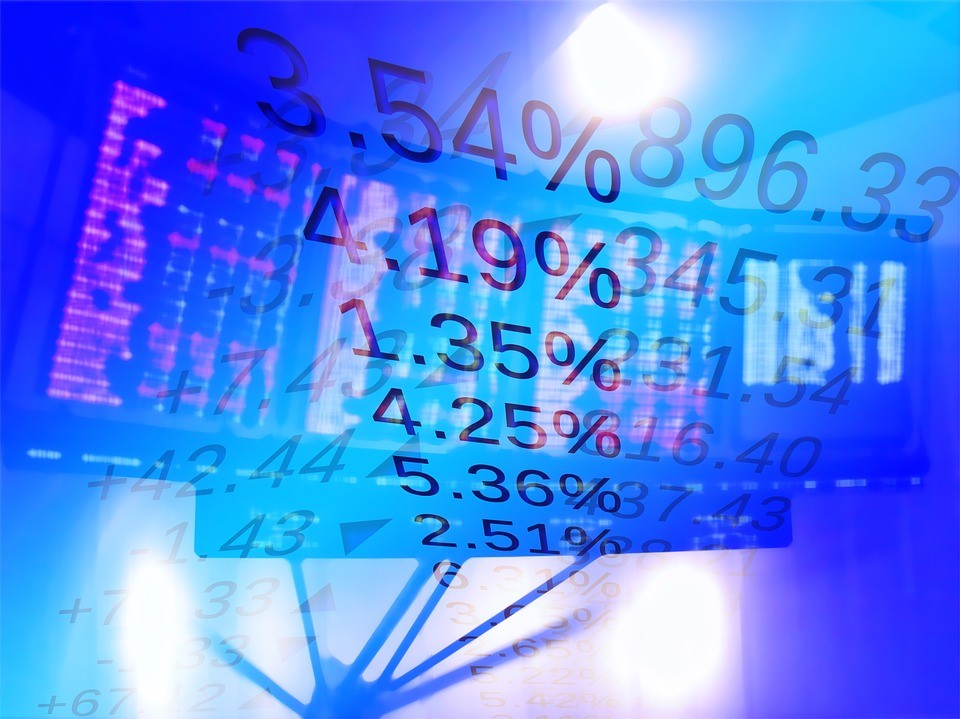 While there is much buzz and confusion surrounding NFTs in the media, understanding the reality of this space and what it can offer investors will be essential, the author of this article argues.
There is a lot of talk and action around non-fungible tokens (NFTs) at the moment. Unlike cryptocurrencies such as bitcoin, which are identical units that can be exchanged and are therefore fungible, NFTs are not interchangeable. Each NFT is a unique token on a blockchain which stores information about provenance that can be traced back to the original issuer; therefore it provides collectors with the opportunity of building a digital collection. For this reason, NFTs are popular in applications which require unique digital items, including crypto art, digital collectables and online gaming, where some guarantee of authenticity and ownership history add value.
NFTs have become part of the art world (see an article here). The giddy growth in NFT issuance provokes understandable unease as well as excitement. Judging the editors' email inboxes, they are all the rage. So it is time to take a step back and analyse what's going on. To do that is Marc Hauser, head of F10 Switzerland, a fintech incubator. The editors are pleased to share these insights and invite responses. Standard disclaimers apply to views of outside contributors. Jump into the conversation! Email tom.burroughes@wealthbriefing.com
Are you starting to feel fatigued with the latest sub-culture crazes being turned into NFTs on the blockchain? All for just a small group of people to make money out of.
Ahead of his latest appearance on the big screen in March, not even The Batman can escape the clutches of the NFT artworld. With the playful and not so serious nature of most NFTs, many institutions don't consider them as a legitimate investment category. The reality is that for wealth managers – there could well be a whole new revenue stream that goes beyond advising on asset allocation or single stocks.
Many Millennials and Gen Zs are already trading on newly-emerging platforms and not going to the bank their parents relied on. According to research from PwC, 47 per cent of HNW individuals under 45 who don't use robo-services are consider using them in the future. It seems to be only logical that the next generation of wealthy individuals will very soon diversify their assets by turning towards NFTs to purchase their next 100 acres of land on a decentralised network or the hoodie and shoes from a top fashion brand. The investment curiosity and sophistication of the next generation should not be underestimated, and many expect to generate 10 to15 per cent return per annum on their capital. To cater for that need, wealth managers are challenged to provide the right information, advice, and guidance. This might very well also include NFTs.
That said, attracting clients to get advice on NFTs is only likely to be achieved by those wealth managers that manage to digitise and innovate across their offering. One of the biggest challenges facing the industry as we emerge from the pandemic is striking a balance between satisfying those, more traditional, clients who still demand face-to-face interaction, while also ensuring that the right technology is in place to meet the needs of a new generation of clients.
This is especially difficult as these new investors are in many respects the antithesis of the traditional wealth management client. They expect a hyper-personalised and fully digital service, with the option to access their advisor to have a meaningful exchange, maybe in their favourite metaverse. The advice provided will also need to consider newer priorities, e.g., personal interests and growing 'moral' criteria such as ESG. According to research by MSCI, investors contributed $51.1 billion to sustainable funds in 2020, compared with less than $5 billion five years earlier.
Ultimately, wealth management clients want advice over a channel of their choosing, at a time that suits them and on the latest investment options such as NFTs. In order for advisors to respond to this they need to harness the emerging solutions that fintechs provide.
While there is much buzz and confusion surrounding NFTs in the media, understanding the reality of this space and what it can offer investors will be essential. Wealth managers can evolve with their clients, and fintechs are here to support this. The trading volume of NFTs surpassed $13 billion last year, compared with $33 million in 2020 (Source: The Block Research). NFTs may well be a riddle to some in wealth management (and beyond), but they are certainly no joke and are very likely to stay relevant in the years to come.