Compliance
Compliance Corner: Hong Kong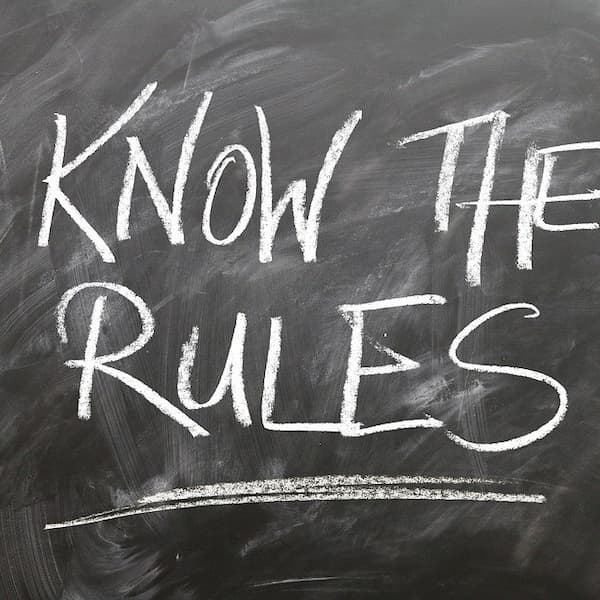 The latest compliance news: regulatory developments, punishments, guidance, permissions and new product and service offerings.
Hong Kong
The Securities and Futures Commission in Hong Kong has reprimanded and fined China Everbright Securities (HK) HK$3.8 million ($484,000) for failures in complying with anti-money laundering and counter-terrorist financing regulatory requirements.
The regulator said in a statement last week that CESL failed to implement "adequate and effective" systems and controls to guard against and mitigate the risk of money laundering and terrorist financing associated with third-party deposits between January 2015 and February 2017.
The SFC's probe, which included a sample review of deposits received by CESL during the relevant period, revealed that CESL failed to identify 178 third-party deposits amounting to more than HK$250 million made through the sub-accounts maintained by CESL with a local bank.
CESL also failed to detect suspicious fund deposits in some of the client accounts and make appropriate enquiries despite several "red flags," such as 11 clients receiving five or more deposits from multiple third parties, whose relationships with the clients were unknown. Another red flag was that the amount of net deposits received by seven clients were not commensurate with their estimated net assets.