Legal
Credit Suisse Agrees To Settle Archegos Lawsuit – Report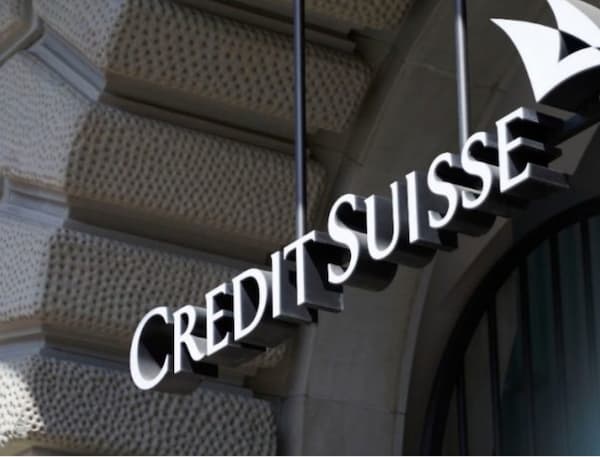 The saga was among a number of setbacks that the bank has suffered in recent years.
Credit Suisse has reached a $32.5 million settlement to resolve a lawsuit which accused the Swiss bank of misleading shareholders about how well it managed risk, including its exposure to clients such as Archegos saga is one of several setbacks that the Zurich-listed bank has suffered in recent years, leading to the ouster of its chief executive and a restructuring move as the firm pivots away from investment banking towards areas such as wealth management.
The Reuters report said that court papers allege it played "a kind of high-finance game of Russian roulette" by letting hedge funds and other "prime" customers make risky, multi-billion dollar bets with its credit, despite publicly pledging a "core commitment" to managing its risk limits, risk oversight and credit exposure.
Credit Suisse's "laissez-faire" approach led to at least $5.5 billion of losses, including the collapse of Archegos and British financier Greensill Capital, causing shareholders to lose money as the price of its American depositary shares fell, court papers alleged.
Another result of the Archegos affair was single-family offices being put under an unwelcome. and some say, unfair spotlight. The New York-based hedge fund was structured as a family office, removing the need for oversight from the Single Family Office. Some policymakers argued that single-family offices should be brought into the regulatory net, prompting pushback from industry figures.