New Office
Chinese Private Equity House Opens Hong Kong Office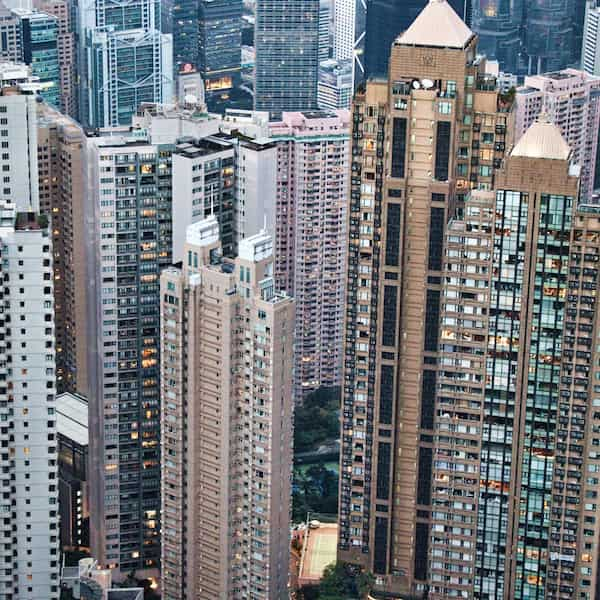 The firm is building out a presence in the Hong Kong and the surrounding region.
Harvest Capital, a Chinese private equity capital firm focused on value investing in consumer goods and services sectors, has opened its Hong Kong office.
The office will serve as a regional hub from which the company will explore Hong Kong and foreign capital markets as well as connect with overseas investors, it said in a statement.
"The Hong Kong office is an important part of our global portfolio. We look forward to building a more comprehensive, broader, and closer relationship with investors, capital markets and potential partners through the office, as well as providing a more cutting-edge perspective for Harvest Capital's investment portfolio and post-investment empowerment." Xiangqian Song (Alan Song), founding partner and chairman of Harvest Capital, said.
The firm, founded in 2007, has more than RMB26 billion ($3.56 billion) in assets under management.