People Moves
Natixis CIB Targets India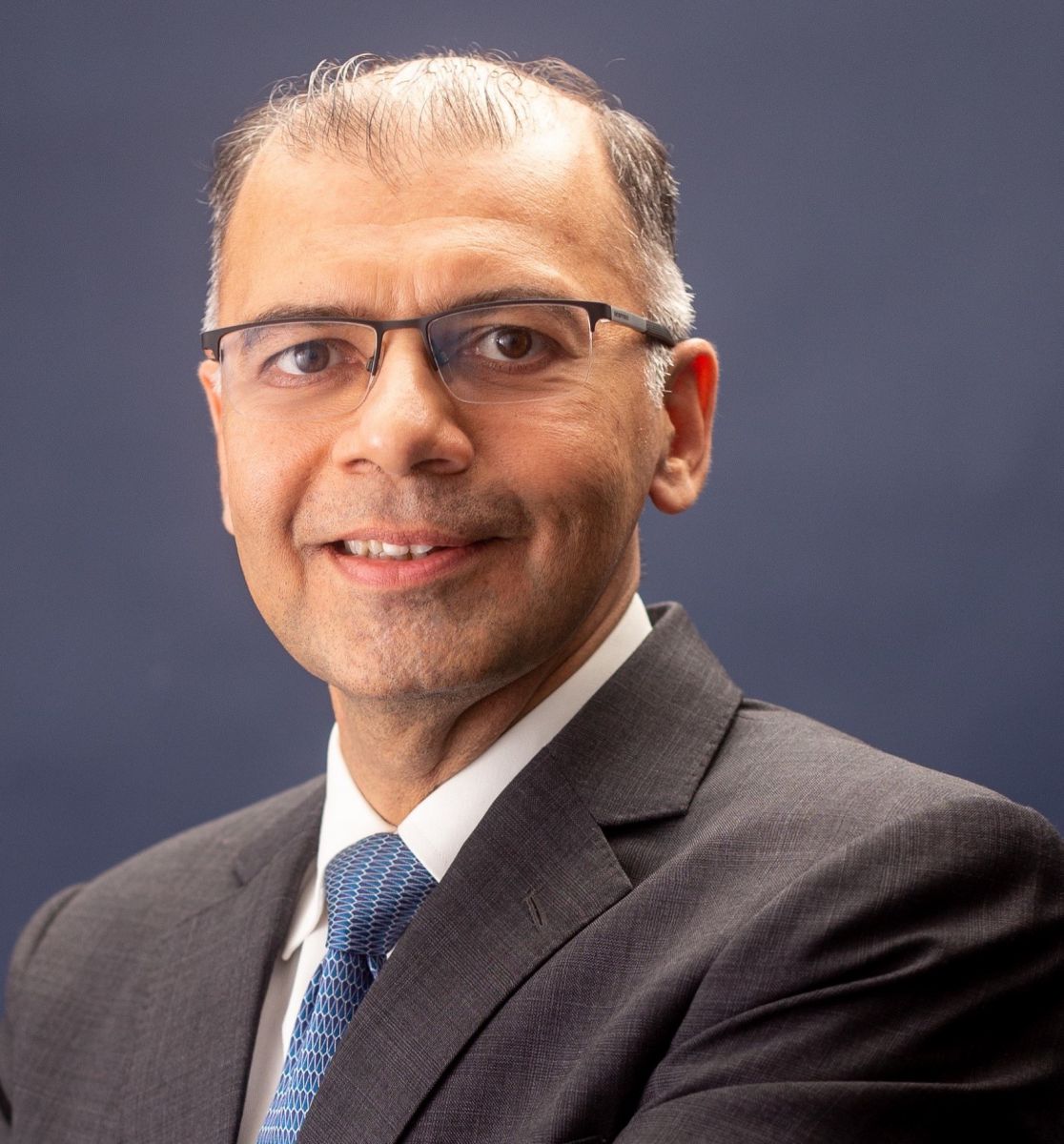 Natixis Corporate & Investment Banking strengthens APAC business with India focus.
Natixis Corporate & Investment Banking has appointed Amit Tanna as head of coverage, India, as it grows its Asia Pacific business.
Based in Hong Kong, he will report to Francis Ansvananda, head of coverage, South East Asia, the firm said in a statement. In this newly-created role, Tanna will manage Natixis CIB's India client strategy, with a focus on originating event-driven transactions with Indian corporate clients in Natixis CIB's core focus areas: renewables, digital infrastructure, tech and healthcare, as well as with financial sponsors and multinational corporations, the firm continued.
He brings more than two decades of experience to the role. He joined Natixis CIB from Standard Chartered Bank in Hong Kong, where he had served in a number of financing and corporate finance roles since 2009 and was most recently the regional head of leveraged and acquisition finance, the firm said. Prior to Standard Chartered Hong Kong, he was the head of origination and client coverage for Bank Permata in Indonesia. He has also worked with Standard Chartered, GE Capital, Credit Agricole and ING Bank in India, in various corporate finance and client coverage roles.
Natixis CIB sees India as one of the world's fastest growing major economies, with substantial growth potential over the next decade due to its demographics, urbanisation, digitisation, plans for infrastructure development and need to expand its energy capacity to cater for its growth requirements.
Welcoming him to the firm, Ansvananda said: "He brings a wealth of invaluable experience and knowledge to this role, that will allow him to further develop our franchise and continue strengthening our market presence."
"His appointment underscores Natixis CIB's ongoing commitment to providing bespoke and differentiated advice in selected and diversified areas of expertise, supporting the strategic development and growth of its clients' respective businesses."
Natixis Corporate & Investment Banking is a global financial institution that provides advisory, investment banking, financing, corporate banking and capital markets services to corporations, financial institutions, financial sponsors and sovereign and supranational organisations worldwide.