Technology
Digital Digest: The Latest Tech News – Tonik, Finastra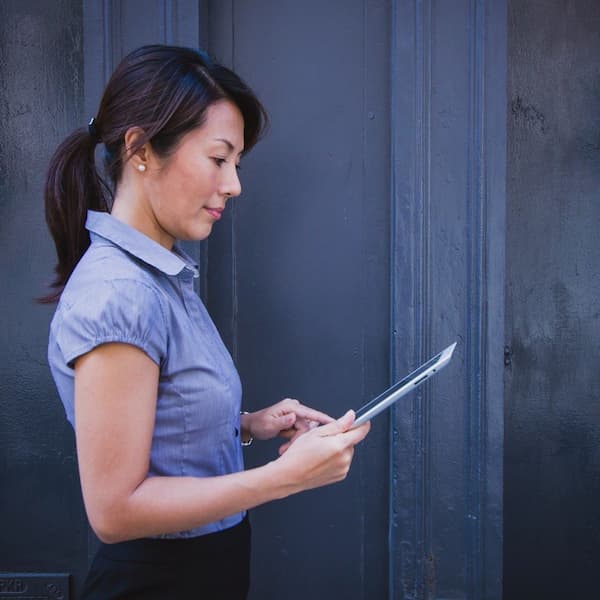 The latest technology news in the wealth management sector from around the world.
Finastra
Financial software house Finastra has inked a deal with Asian digital bank Tonik. Under the agreement, Finastra will renew its partnership to power Tonik's end-to-end core banking capabilities.
Under the pact, Finastra will help partner the lender to speed up its development and launch new products and services, it said in a statement yesterday.